Our Therapeutic Recreation program empowers our residents and enhances their quality of life.  Our residents are able to continue pursuing their hobbies through our extensive daily schedule of activities which include gardening, cooking, community outings, arts & crafts, exercise and volunteer opportunities.   We offer a seven day a week program including special events on holidays and in the evening.
The Therapeutic Recreation is designed to meet the spiritual, emotional, cognitive and physical needs of our residents all the while meeting their individual needs.
We have an extensive Pet Therapy department including Henry (pictured above), our therapy rabbit and numerous certified Pet Therapy dogs who visit on a regular basis. Our pet therapists assist in creating a homelike environment and help decrease stress and pain.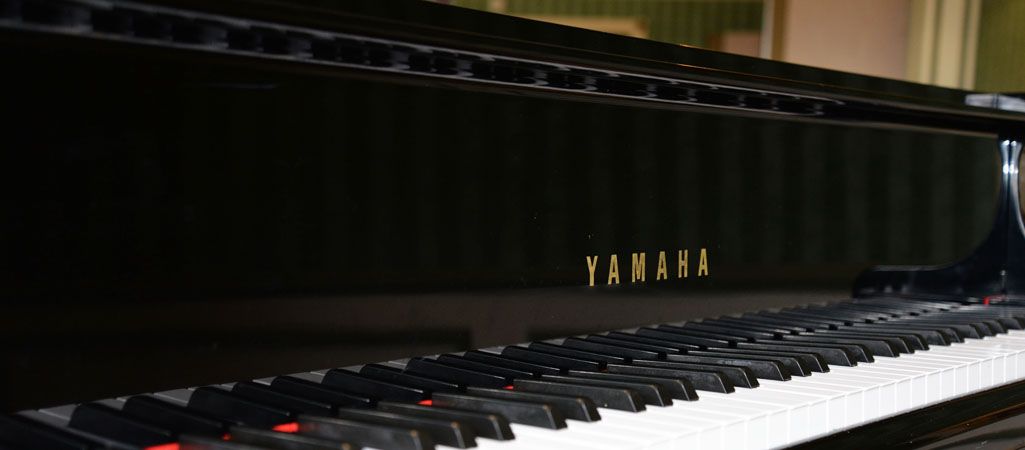 Music Therapy is the clinical use of music to address the emotional, cognitive, physical, and spiritual needs of the individual receiving care. The music therapist uses various forms of music as a tool to foster a therapeutic relationship which address's those needs. In music therapy, the music may be composed or improvised, which provides opportunity for growth and engagement between the music therapist and the resident.
According to the American Music Therapy Association(2018), music therapy is proven to reduce depression, assist in memory recall and language skills, and create positive changes in mood and behavior for individuals with Alzheimer's Disease. Music therapy experiences also provide opportunities for non-pharmacological management of pain and discomfort for residents receiving nursing care. Older adults receiving music therapy have also shown improvements in social interaction and emotional expression with both their caregivers and families.